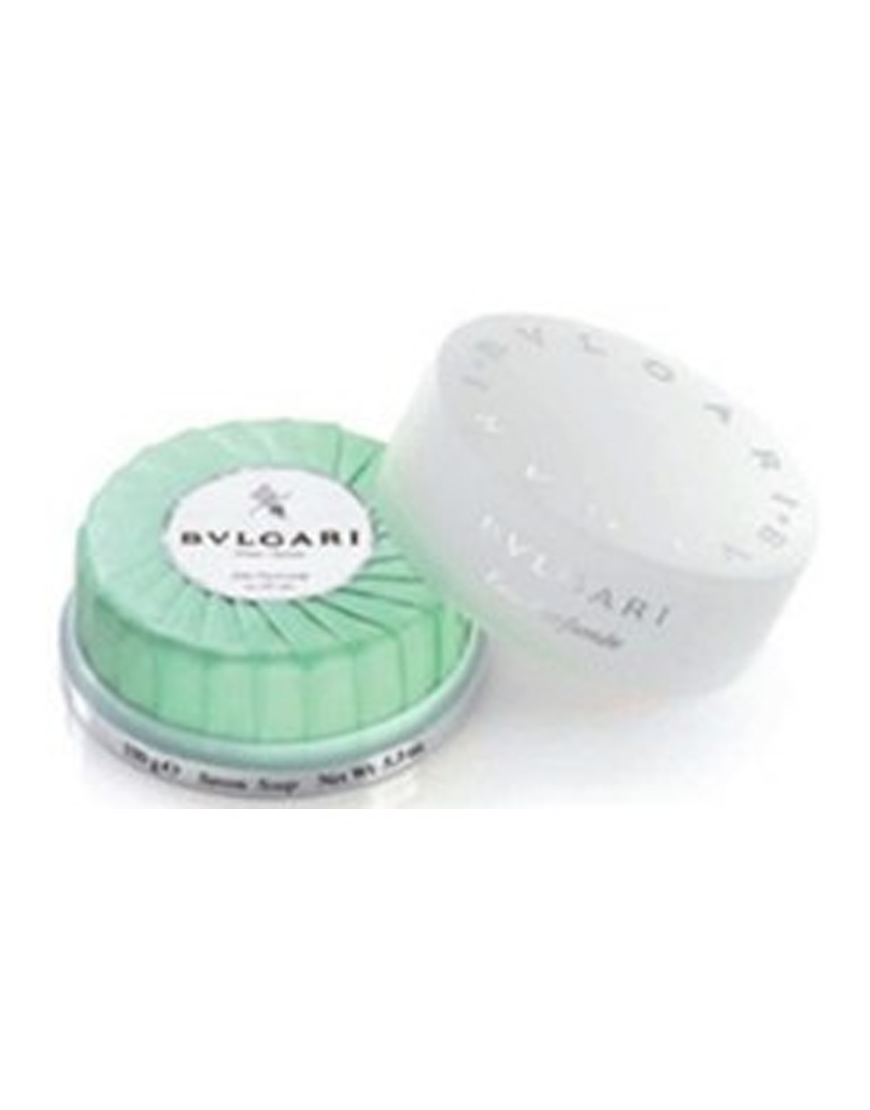 Milled Soap / With Box
150 GR / 5.3 OZ.
EPTV - Eau Parfumee Au THE VERT -serisi ; Zengin çay kültüründen doğan yeşil çay içeriği, Akdeniz biberi ve İtalyan bergamot  aroması içeren ürünümüz taze kokusu ile bay ve bayan misafirlerinize eşsiz güzellikler sunar.
Stok Kodu
634649210222652000
Marka :
Bvlgari
Bvlgari Hotel Line Türkiye Distribütörü:
MP Dış Ticaret ve Danışmanlık Ltd Şti.
Salih Omurtak Cad. 89/1 Koşuyolu Kadıköy
Istanbul 34718 TURKEY
Telefon: +90 216 326 9545 / +90 216326 9616 / Faks: +90 216 326 9559
Email : info@mp-mypartner.com