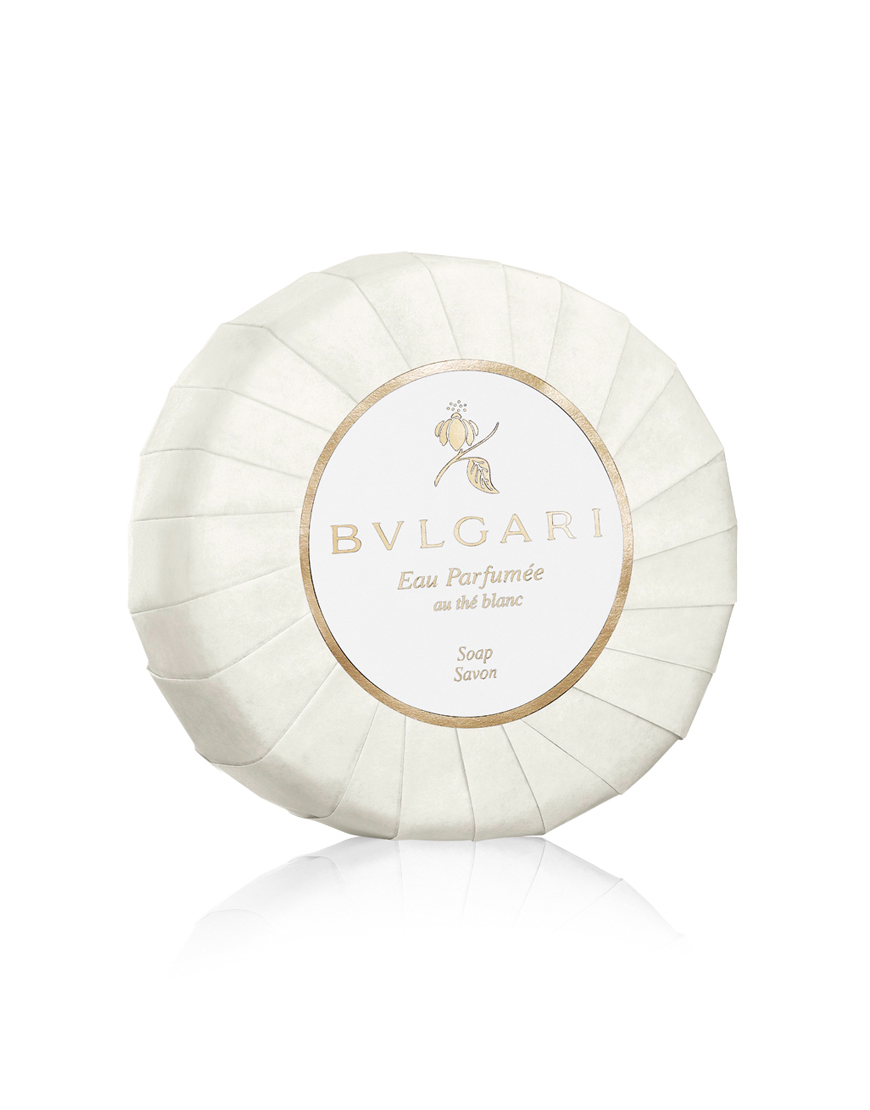 Soap With Glycerin
50 GR / 1.76 OZ. 75 GR / 2.5 OZ.
EPTB - Eau Parfumee au THE BLANC ; Eşsiz arınma hissini ve mutlu olma duygusunu Artesmisia ve misk yaprakları ile birlikte çağrıştıran, ilk olarak Çin İmparatorluğu'nda ölümsüzlük için kullanılmış olan değerli bir iksir içeren beyaz çay  aromalı ürünümüz  sakin ve rahat olmanın ayrıcalıklı hissini bay ve bayan konuklarınıza sunar.
Stok Kodu
634635457103808000
Marka :
BVLGARI
Bvlgari Hotel Line Türkiye Distribütörü:
MP Dış Ticaret ve Danışmanlık Ltd Şti.
Salih Omurtak Cad. 89/1 Koşuyolu Kadıköy
Istanbul 34718 TURKEY
Telefon: +90 216 326 9545 / +90 216326 9616 / Faks: +90 216 326 9559
Email : info@mp-mypartner.com